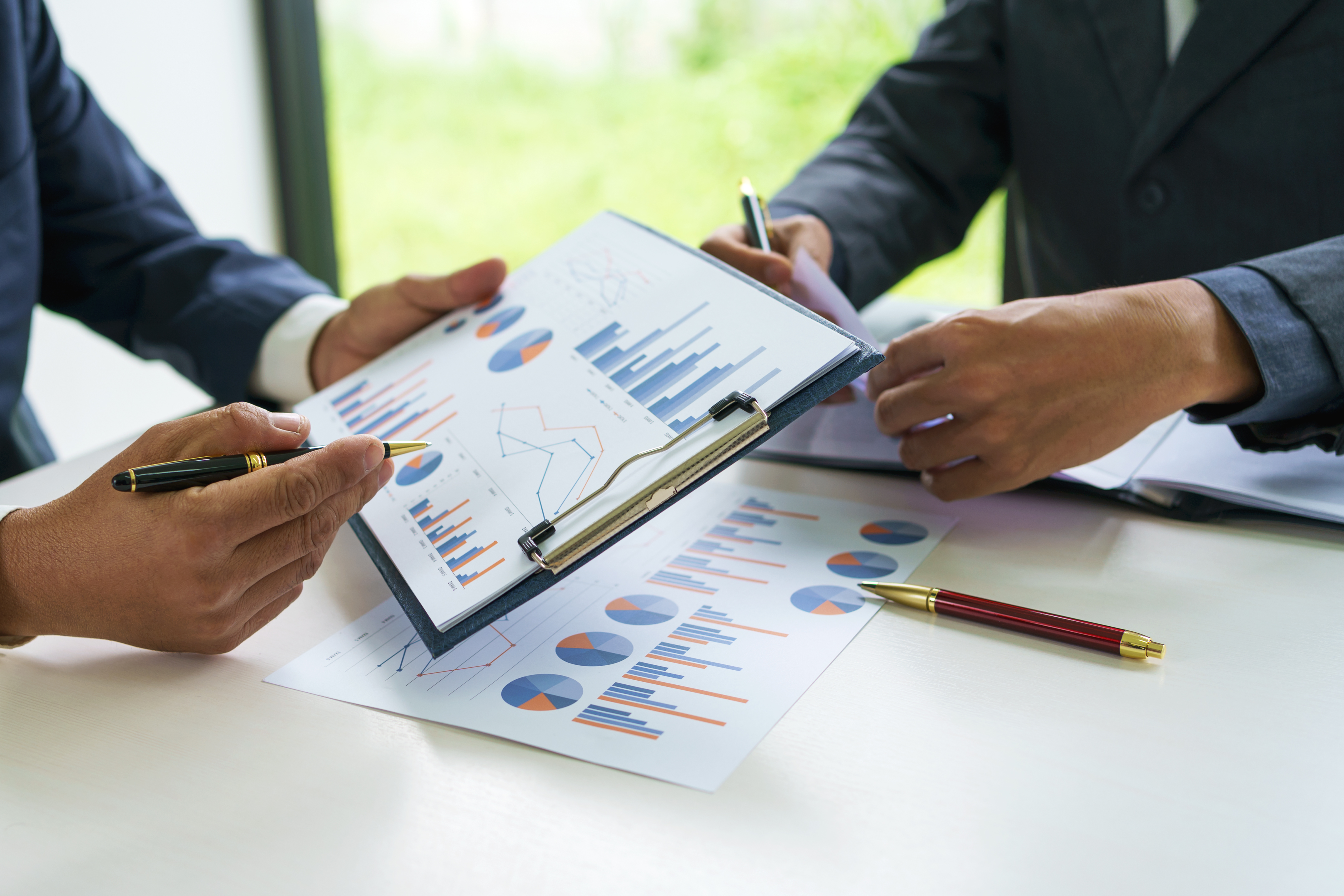 What you will learn in this course?
In this course, we will explore 9 business areas where costs can be reduced.
You will learn over 60 practical strategies to cut business costs.
None of these strategies involve firing or cutting staff.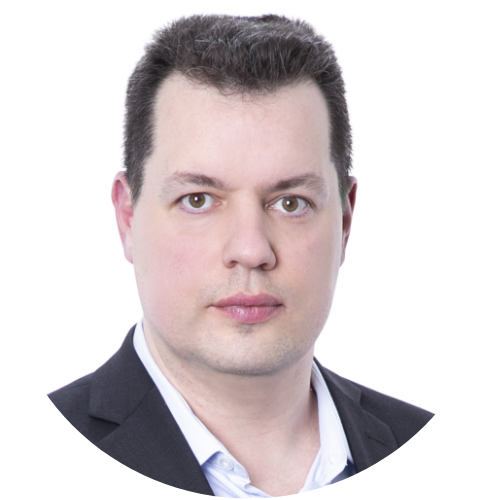 Course instructor
Eugen Spivak is a multi-award-winning author, strategic advisor, and business coach. For more than two decades, he has been providing management consulting and advisory services, and coached business leaders from Fortune 100 to Small and Medium Enterprises.
Eugen's recommendations and leadership enabled companies to execute strategies, achieve efficiencies, and increase revenues by hundreds of millions of dollars.
Eugen Spivak is an established business author. His bestselling book, "PMO Governance," won 12 book awards.
Eugen is the founder of the Canadian Institute of International Business, an organization dedicated to bringing practical and hands-on business education for modern business leaders.
Eugen is a Fellow of the Association of Management Experts. He has an MBA and a number of leading industry designations covering corporate governance, IT governance, program and project management, audit, risk management, and change management.