We put together the most advanced and the most practical recruiting course available globally.
This course consists of more than 35 lessons. In our course, you will learn more than 120 practical techniques that will help you to bridge the talent gap, and to attract and select the strongest talent for your need.
By using our practical techniques, you will learn to shortlist candidates in no time, which will save you dozens of hours per candidate.
During the interview you will be fully equipped with the knowledge of all areas that you will need to find out about a candidate, and practical techniques to interpret their answers, their body language, and their metalanguage.
By performing the recruiting activities internally, your company will be able avoid very expensive recruiting companies that charge 20% to 30% of candidate's annual salary, and save tens of thousands of dollars per candidate, translating to savings of hundreds of thousands of dollars across all of your open vacancies.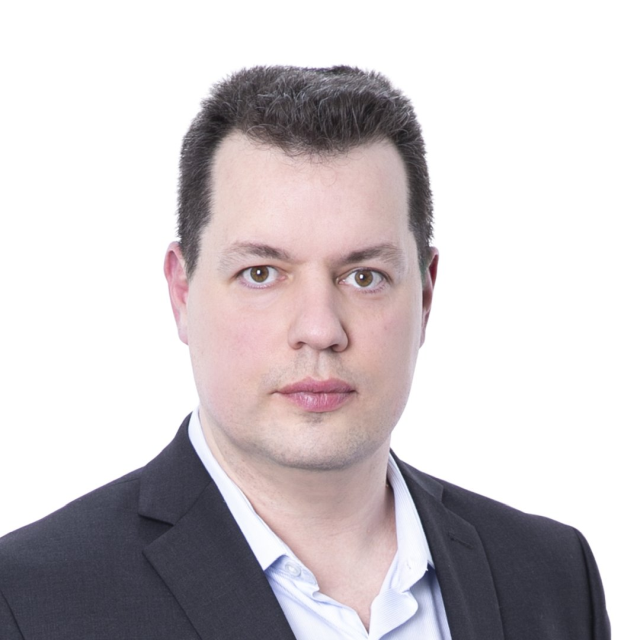 Course Instructor
Eugen Spivak is a multi-award-winning author, strategic advisor, and business coach. For more than two decades, he has been providing management consulting and advisory services, and coached business leaders from Fortune 100 to Small and Medium Enterprises.
Eugen's recommendations and leadership enabled companies to execute strategies, achieve efficiencies, and increase revenues by hundreds of millions of dollars.
Eugen Spivak is an established business author. His bestselling book, "PMO Governance," won 12 book awards.
Eugen is the founder of the Canadian Institute of International Business, an organization dedicated to bringing practical and hands-on business education for modern business leaders.
Eugen is a Fellow of the Association of Management Experts. He has an MBA and a number of leading industry designations covering corporate governance, IT governance, program and project management, audit, risk management, and change management.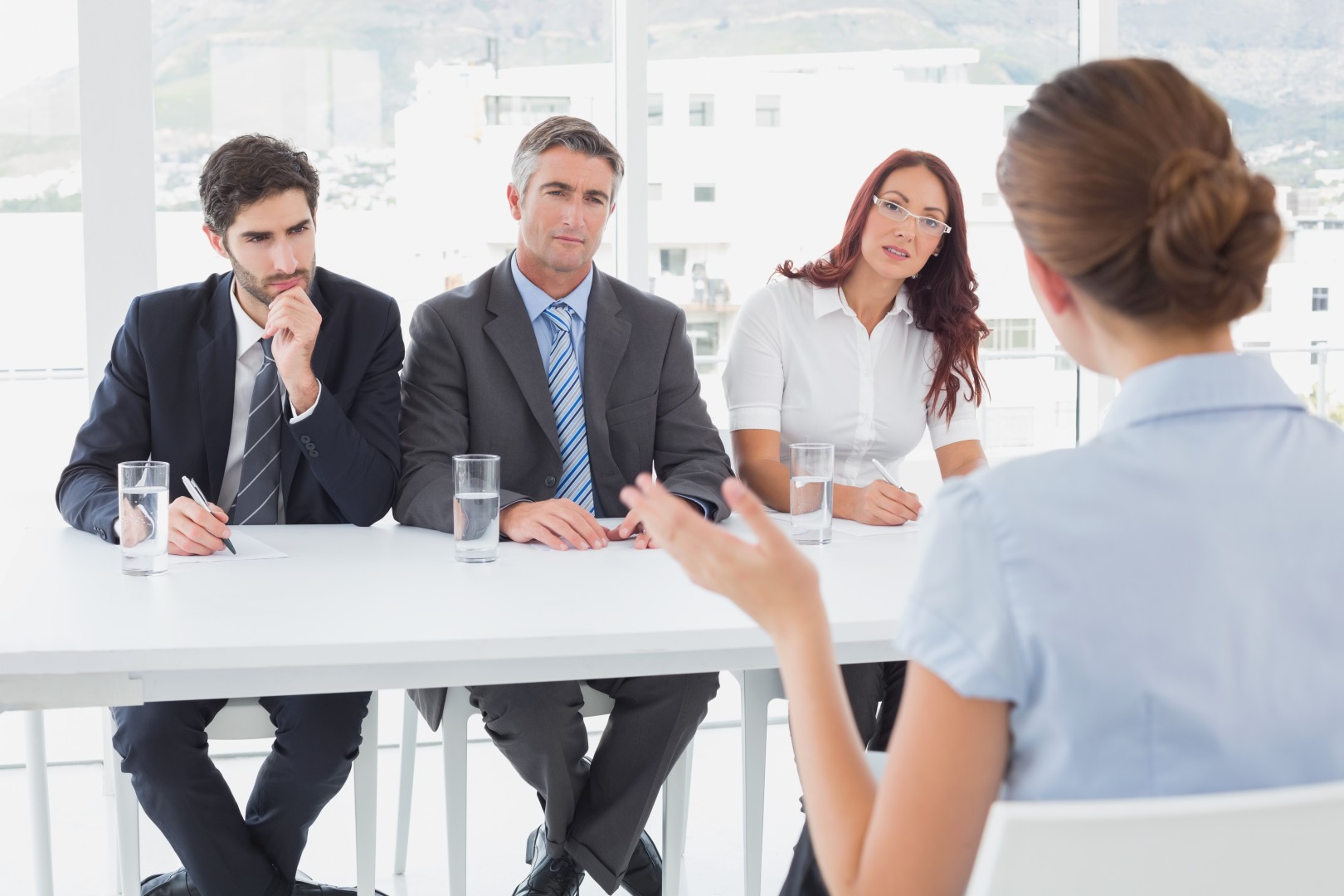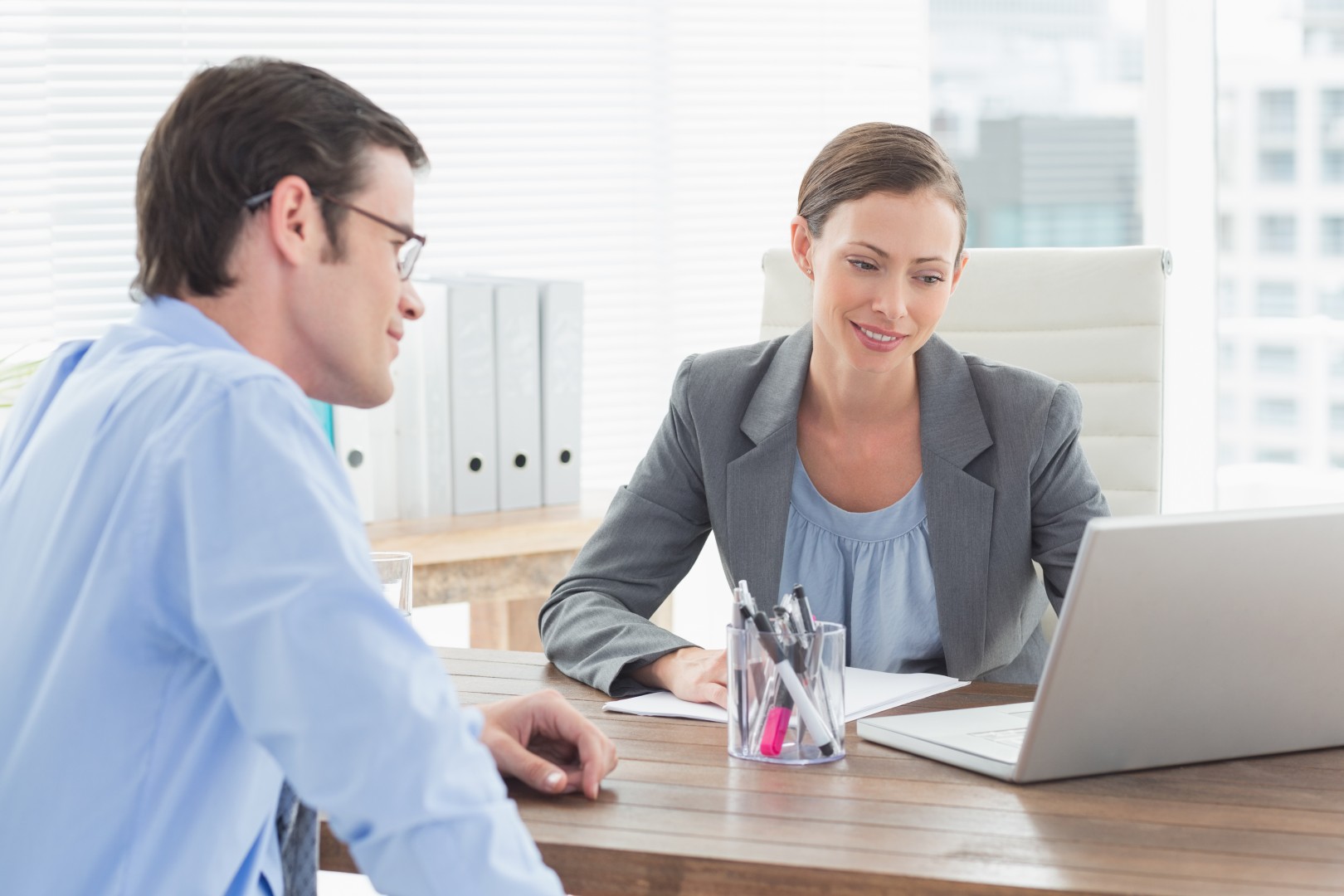 Selection